OkCredit, a bookkeeping platform, has published a new report on how the second wave of the Covid-19 pandemic affected small businesses.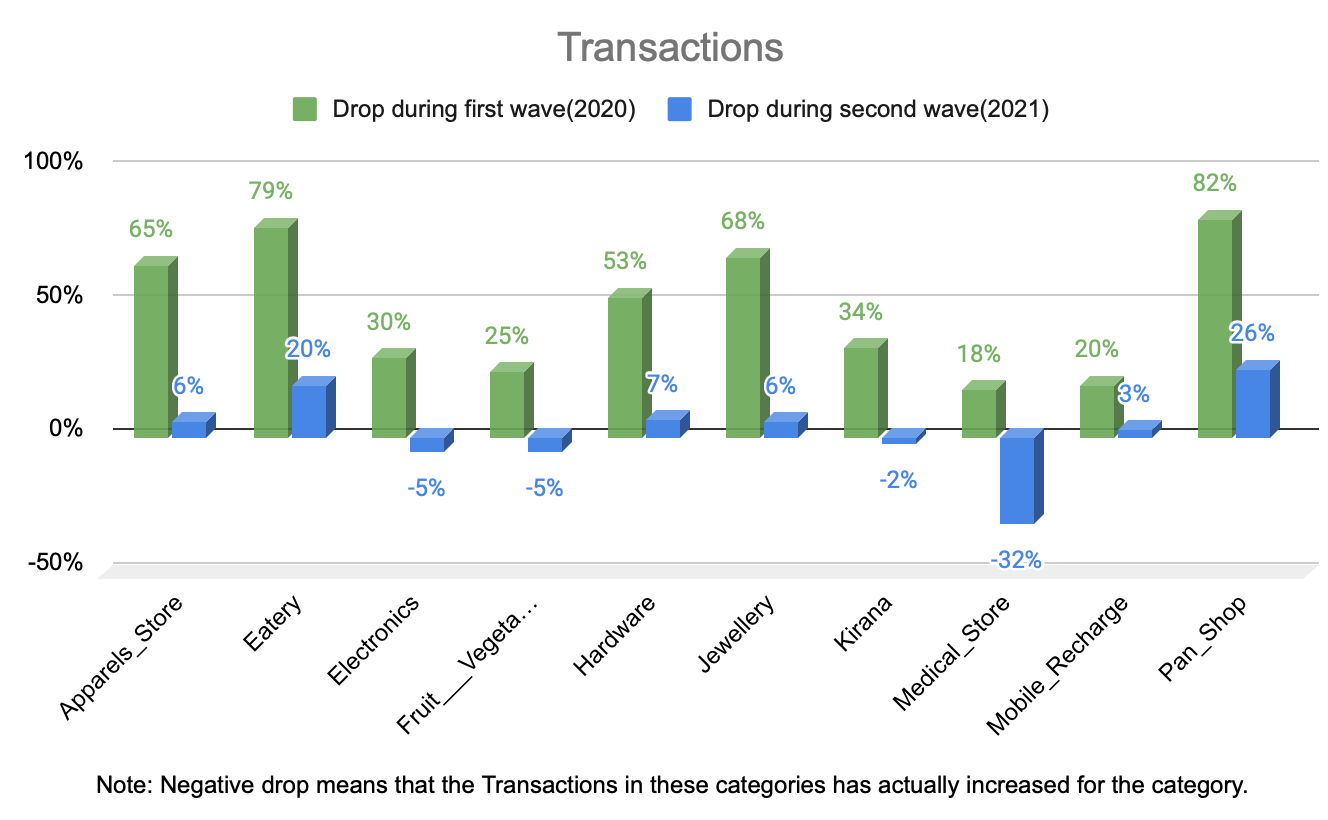 According to the report, the latest wave of the pandemic has not been as catastrophic for SMBs as last year. The company says the primary reason for a lower adverse impact is because of the absence of a stricter lockdown imposed last year.
This year, however, states have taken a more relaxed approach towards lockdowns keeping the economy in mind, the report added. At a lot of locations, the state government gave prior notice before imposing the lockdown. It allowed merchants to prepare in advance by adding customers digitally.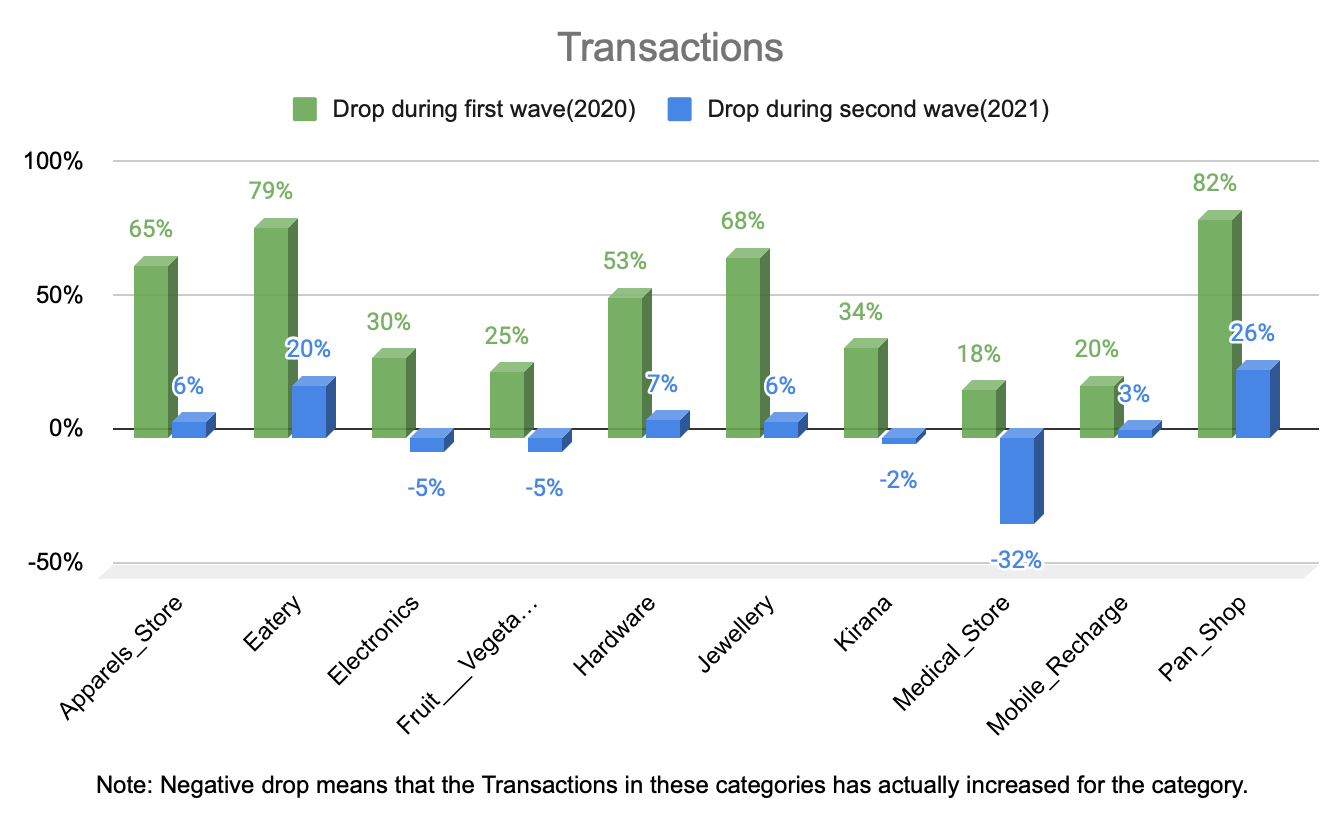 The report said that electronics, Fruits, vegetables, and dairy recorded a 5% uptick each in transactions. The number of customers per merchant has increased indicating that more and more merchants are resorting to digital bookkeeping and enrolling customers when compared to the previous wave, the report added.
"While the impact has not been as disastrous as last year, the fact remains that small and micro businesses are struggling. For some of them, cashflows have been severely affected and for others, customers have moved online. Besides, the scare of the virus has ensured that a lot of them remain shut. We need a calibrated policy approach from the government to support these small and ultra-small entrepreneurs", said Harsh Pokharna, Co-founder and CEO, OkCredit