Samsung on Thursday announced the launch two new midrange tablets, the Galaxy Tab S7 FE and Galaxy Tab A7 Lite, adding to its tablet portfolio. The tablet appears to be the affordable sibling of the more advanced Galaxy Tab S7 and Galaxy Tab S7+ models.
The first device launched by the South Korean company on Thursday is the Galaxy Tab S7 FE, which bears the company's now-familiar Fan Edition (or FE) tag. We've now come to associate the FE branding with affordable, value for money devices, and the Galaxy Tab S7 FE also packs in the same value for money – it will also come with an S Pen in the box. 
Samsung's Galaxy Tab S7 FE has a 12.4-inch 2560×1600 TFT display and supports Samsung's multi-active window to make use of the extra screen space. The device is powered by an unspecified octa-core processor with two cores at 2.2GHz and six cores at 1.8 GHz.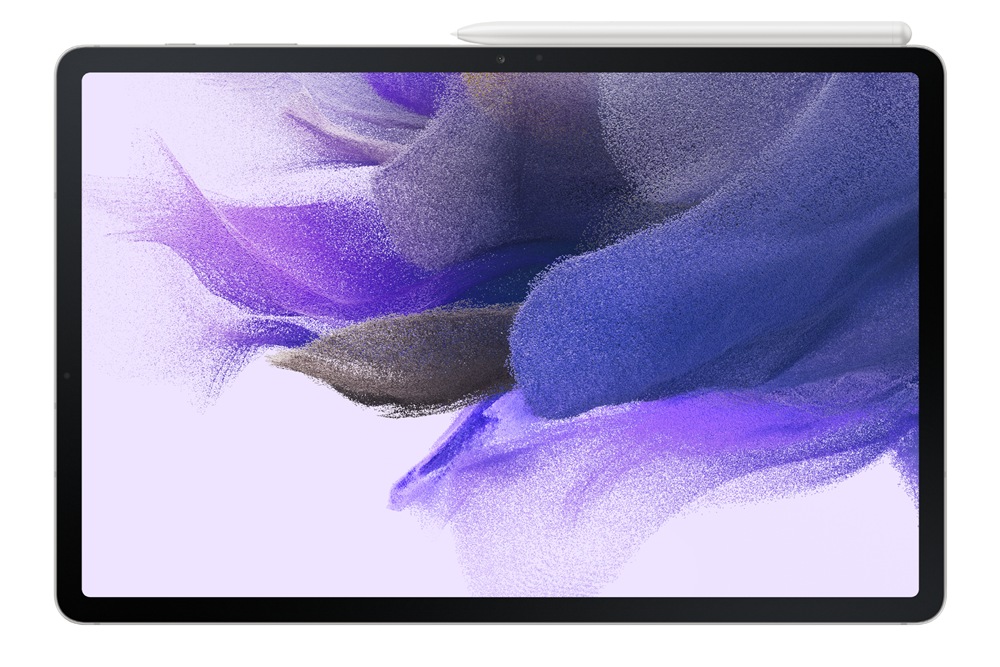 The Galaxy Tab S7 FE is powered by a 10,090mAh battery, which will charge at 45W via the company's Super Fast charging. Samsung says the 25W and 45W chargers will be sold separately. The tablet supports both LTE and 5G connectivity, along with WiFi 5 and Bluetooth 5.0 support.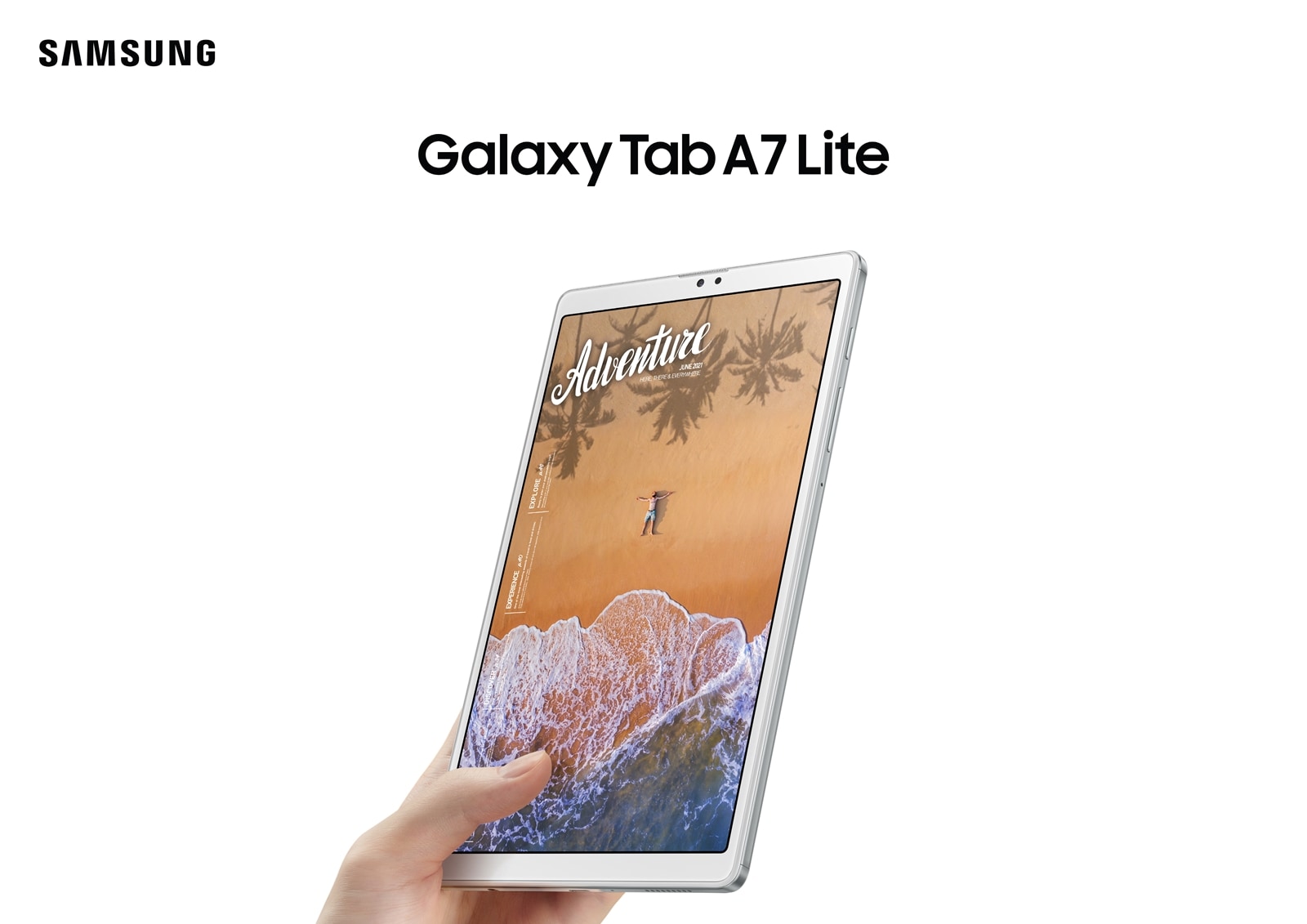 Samsung's second addition to the company's affordable tablet range is the smaller 8.7-inch Galaxy Tab A7 Lite which has a 1340×800 TFT display and supports both LTE and WiFi connectivity. It has a smaller 5,100mAh battery that supports up to 15W charging – the charger is again, sold separately. 
The device is powered by an unspecified octa-core processor with four 2.3 GHz cores and four 1.8 GHz cores. The device will be available in 3GB/32GB and 4GB/64GB RAM and storage variants, and users can add up to 1 TB of storage.
Both the Galaxy Tab S7 FE and Galaxy A7 Lite will run Android 11 out of the box. Users will also gain unlimited access to Samsung TV Plus for free. Pricing has not yet been announced, but the company says that they will be available in select regions starting in June, so stay tuned for more information on these new releases.